Use Airbyte to load data from external sources to Teradata Vantage
Overview
This tutorial showcases how to use Airbyte (an open-source Extract Load Transform tool) with Teradata Vantage. We work with a very simple end-to-end setup to load data from Google Sheets to Teradata Vantage using Airbyte.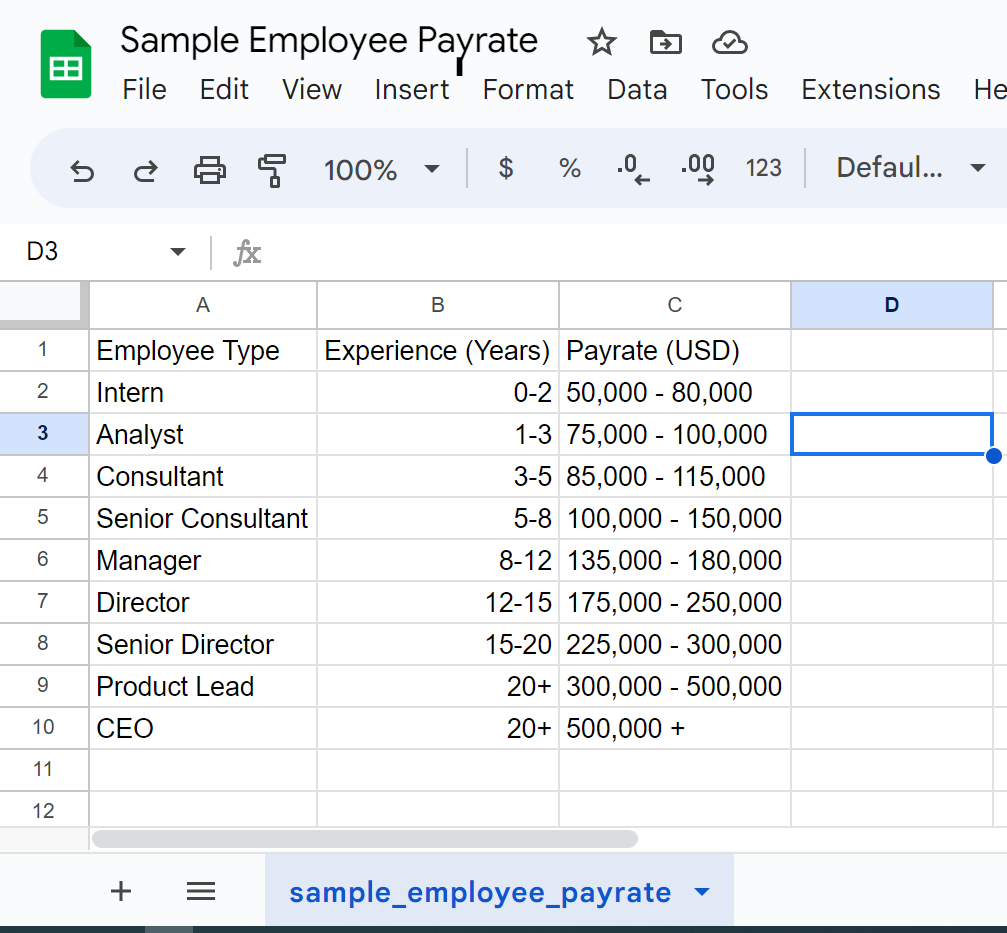 Source: Google Sheets

Destination: Teradata Vantage
Launch Airbyte Open Source
Clone the Airbyte Open Source repository and go to the airbyte directory.

git clone --depth 1 https://github.com/airbytehq/airbyte.git
cd airbyte
Make Sure to have Docker Desktop running before running the shell script run-ab-platform.
Run the shell script run-ab-platform as

Log in to the web app http://localhost:8000/ by entering the default credentials found in the .env file included in the repository.

BASIC_AUTH_USERNAME=airbyte
BASIC_AUTH_PASSWORD=password
When logging in for the first time, Airbyte will prompt you to provide your email address and specify your preferences for product improvements. Enter your preferences and click on "Get started."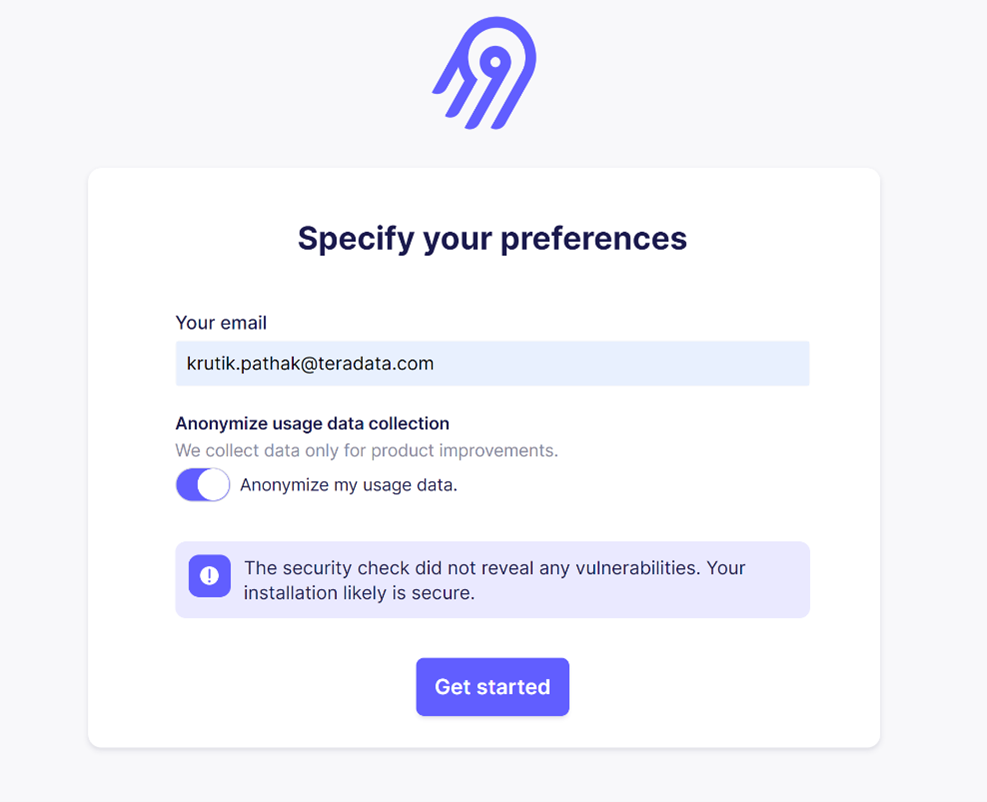 Once Airbyte Open Source is launched you will see a connections dashboard. If you launched Airbyte Open Source for the first time, it would not show any connections.